Fuerteventura
Wedding & Honeymoon Transfer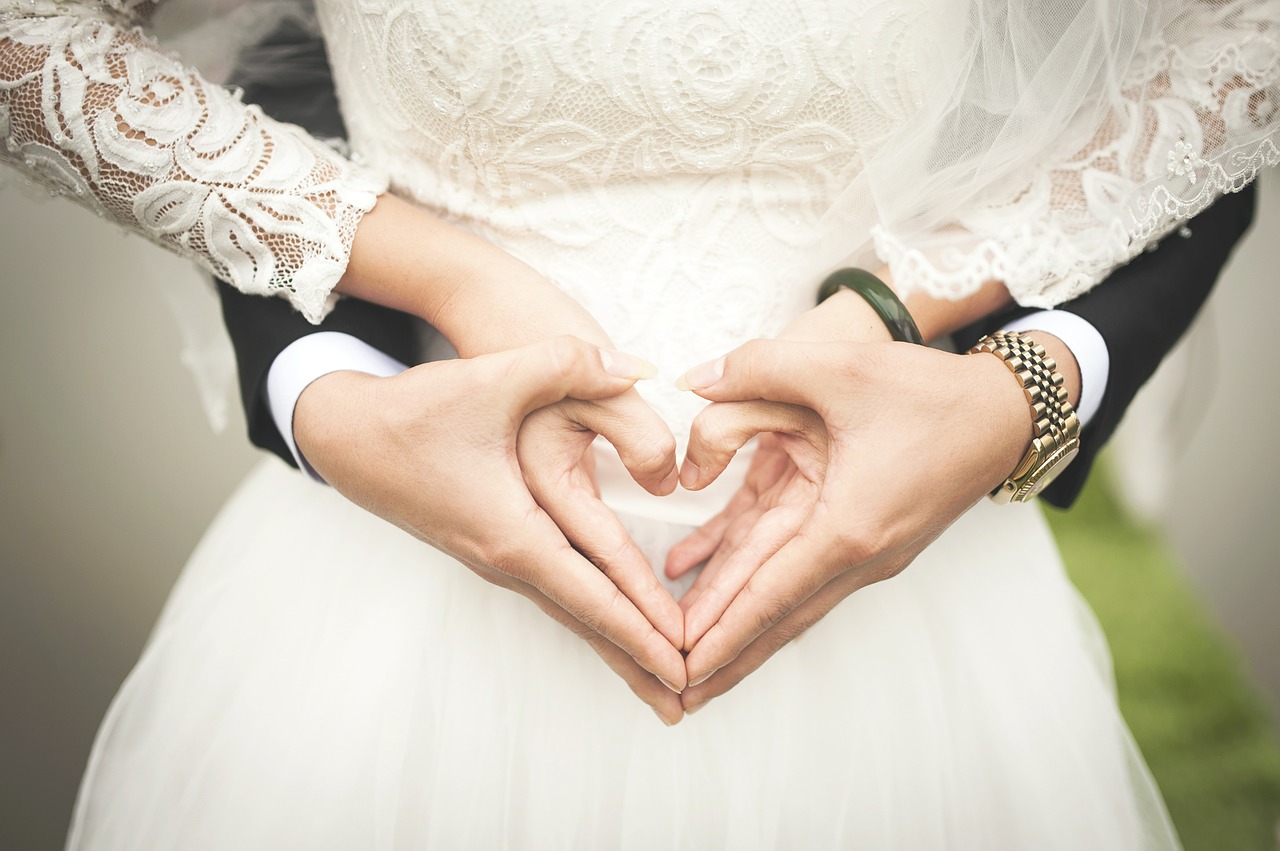 Wedding or Honeymoon Transfer to Corralejo
Fuerteventura is being branded as a wedding and honeymoon destination. And yes, it is the perfect place for a wedding and for honeymoons. The beautiful island has a lot to offer and most of all a stabile climate with pleasant temperatures.
Canary Transfer Services can be a part of the puzzle, we can offer a special Airport Transfer to and from your chosen destination. We meet and greet you (and your party) at the airport with a special sign with your name on it. We will help you with the luggage and guide you to the minibus. The "decorated" minibus is parked right outside and ready for the transfer. There is plenty of room for luggage in the back of the bus and secure baby seat and booster seat for those who travel with children. The minibuses are new, clean and fresh with air conditioning. Driver speaks English and you can ask about everything on Fuerteventura.
The booking is via email: [email protected]
We also drive people to the ceremony whether it is on the beach, a church or a restaurant, as far as it is accessible by paved road. We make the bus or the minibus look nice with ribbons and we have the champagne on ice. Our goal is to help make this special day as good as it can be. Like a wonderful Beach Wedding Ceremony. If you want we also wait while the ceremony is going on. Then people can leave their personal belongings in the bus. Afterwards, we drive you to the place where you can continue the celebration.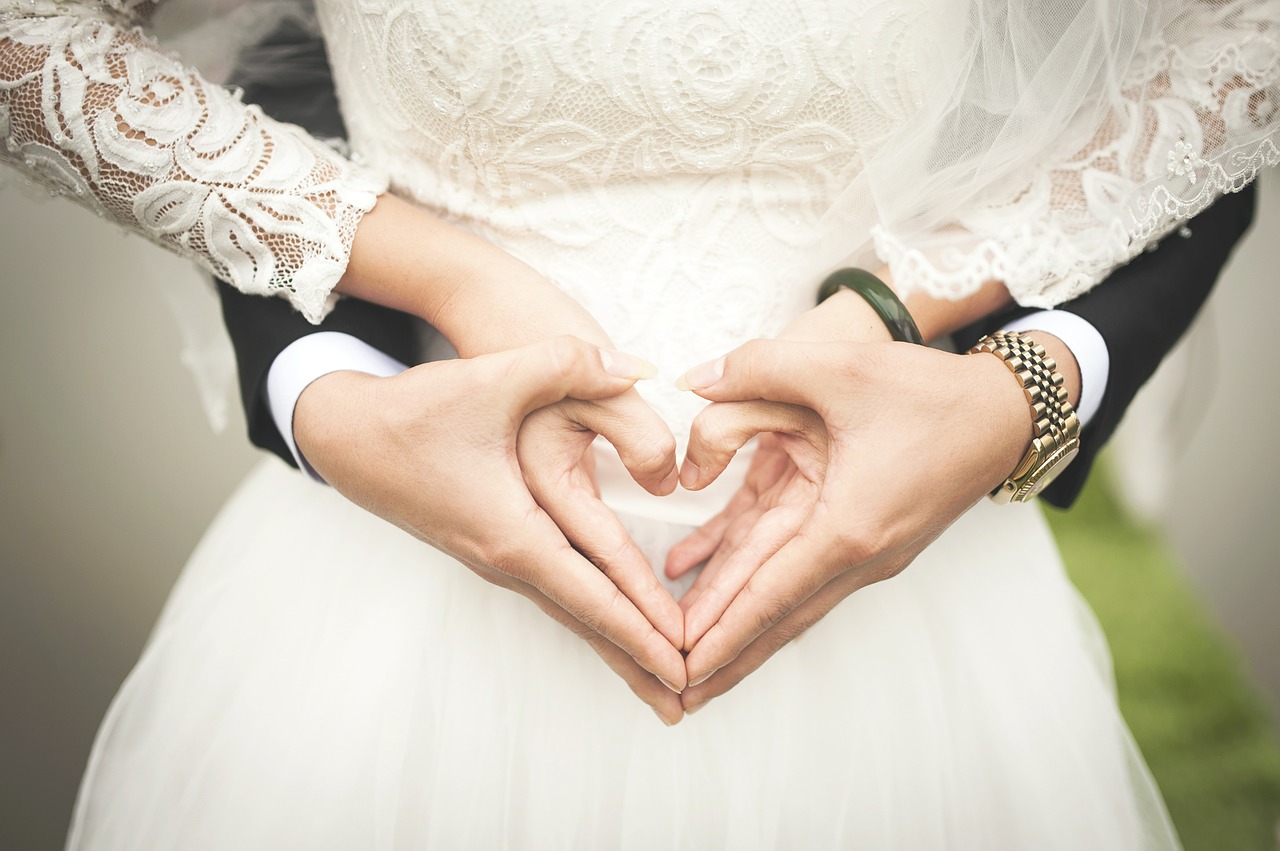 Fuerteventura Wedding & Honeymoon Transfer Facebook site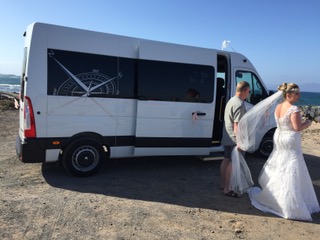 We love hearing from our customers. This one went straight to our hearts:
"Thank you for providing such a special service for my son and his new wife, and your kindness and attention detail prior to their pick up from the airport. They were surprised and thrilled to bits with everything, having just expected "transport" to their honeymoon accommodation…! Everyone at CTS went out of their way to make sure it was special in every way, and it started their honeymoon in a fabulously happy way. They had the best week ever. Your return pick up was on time and stress-free – it was all absolutely perfect."
24hrs Canary Transfer Services
24hrs Canary Transfer Services
Any questions, information not found on our website, any comments, please do contact us by email or use the form below.